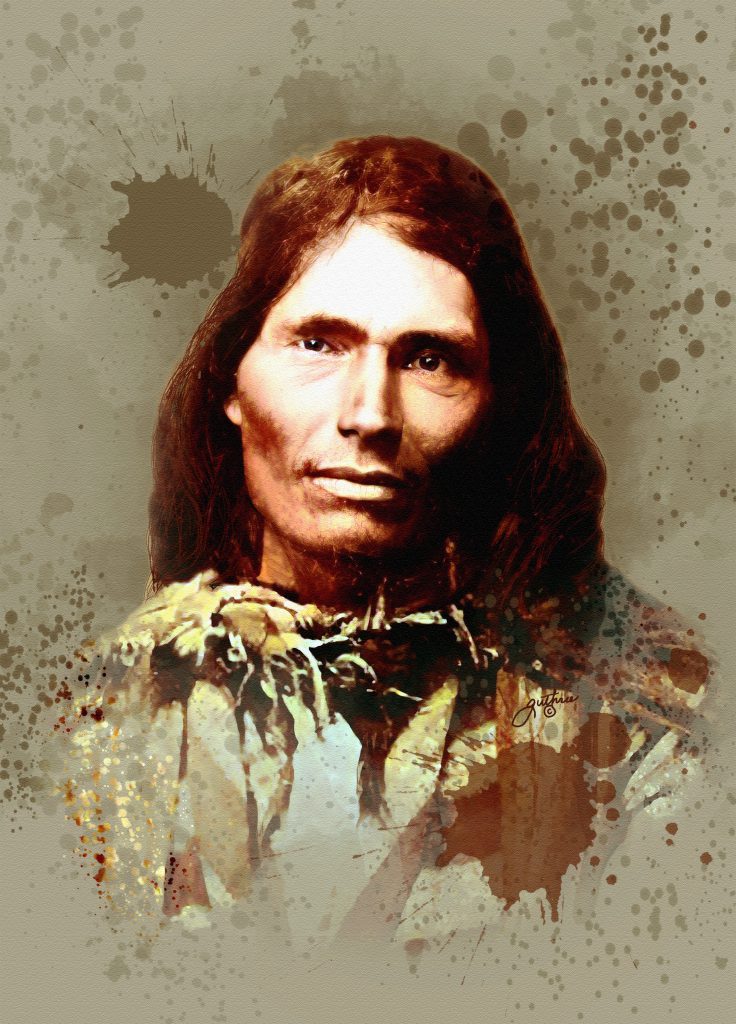 Ned Christie the Cherokee Legend
Ned Christie was an outlaw or a hero depending on who is speaking. Ned Christie (December 14, 1852 – November 3, 1892), Cherokee and also known as NeDe WaDe (ᏁᏕᏩᏕ) in that language, was a statesman for his people. Christie was a member of the executive council in the Cherokee Nation senate, and served as one of three advisers to Principal Chief Dennis Bushyhead. A member of the Keetoowah Society, Christie supported Cherokee sovereignty and tried to resist white encroachment.

In 1887, he was accused of killing a United States Marshal in ambush. Christie sought bail in order to prove his innocence, but was refused. He is notable for having evaded and held off for five years United States lawmen seeking his capture, in what was later called Ned Christie's War. He was declared an outlaw, with a reward on his head, and the case was sensationalized by newspapers. He was eventually killed by lawmen. A 1918 report by an eyewitness to the marshal's murder said that Christie had been wrongfully accused. He became a folk hero among the Cherokee.